About Us
Advertiser Disclosure
Our readers always come first
The content on DollarSprout includes links to our advertising partners. When you read our content and click on one of our partners' links, and then decide to complete an offer — whether it's downloading an app, opening an account, or some other action — we may earn a commission from that advertiser, at no extra cost to you.
Our ultimate goal is to educate and inform, not lure you into signing up for certain offers. Compensation from our partners may impact what products we cover and where they appear on the site, but does not have any impact on the objectivity of our reviews or advice.

DollarSprout is dedicated to helping you maximize your earning potential through side hustles and entrepreneurship so that you can live a life that isn't restricted by money.
Hey there! I'm Jeff Proctor, and I started DollarSprout with my best friend, Ben Huber. Since 2015, we've helped more than 15 million readers on their journey towards making extra money and improving their finances.
We've been featured on Forbes, Yahoo! Finance, Credit Karma, GoBankingRates, Lifehacker, and many other large online publications.
Over the years, we've come to appreciate the sheer number of different paths one can follow if they want to increase their income.
DollarSprout exists to help you find — and follow — the path that's right for you.
When I was in college, I was looking for a flexible side hustle that could fit into my class and work schedule. I found a 6-week nutrition study at my university that was looking for participants. It sounded interesting enough and paid $500, so I joined.
When I was 25, I was desperately looking for a way to escape my 9-to-5. I wanted to start an online business that would give me freedom over my time. I didn't want to work for a boss anymore.
In each situation, I had the goal of making extra money, but the circumstances were worlds apart. That's a common theme among DollarSprout readers. That's the reason why, if you browse the site, you'll see such a wide range of content.
Some of it's for the single mother of two that's just looking to make ends meet this month.
Some of it's for the college kid who wants to have a little bit of extra fun money.
And some of the content is for people who are where I was: feeling trapped in a job they hate and sick of working for the man. People who want to start a legit business of their own.
Everyone comes to DollarSprout from a different place in life, which is part of what makes this site so unique.
It's a place for anyone to discover new ideas.
Our Core Values
We believe in the power of pulling the right levers. Frugality is great, but increasing your income can truly be life-changing. That's what we focus on here.
Exposure to new ideas can make all the difference. Some ideas on this site won't be a good fit for you, but they may be that special spark for someone else. We go far and wide.
We believe in taking action and being willing to fail, both for us and for our readers. That's the only way to make progress. Waiting on the sidelines isn't a winning strategy and failures are never the huge setbacks we build up in our heads. Go for it already.
Transparency is key. If we are being paid to mention an advertising partner on DollarSprout, you will be the first to know. Here's more about how we make money.
Meet the Founders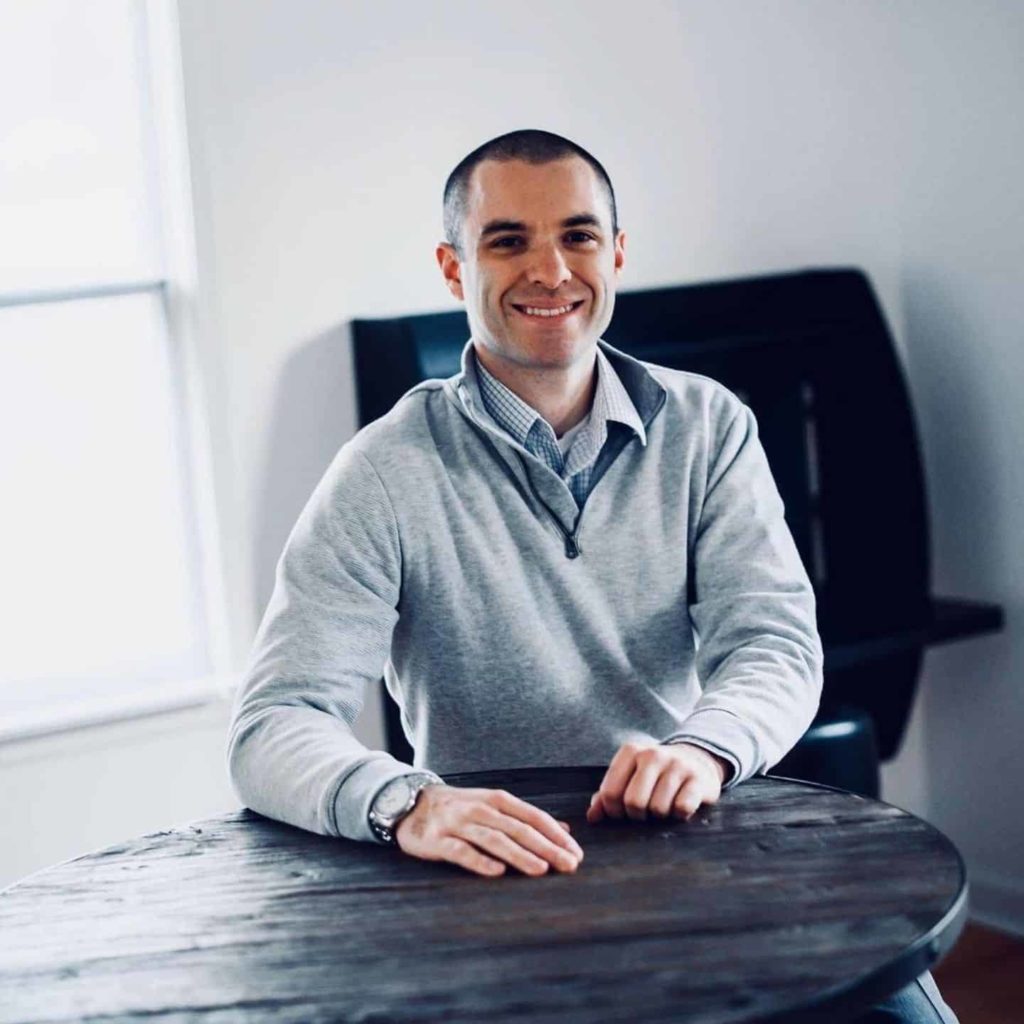 The creative mind behind most of what you see on the site. Likes to see people invest in themselves.
Contributors & Support
Our content is created by some of the top side hustle, entrepreneurship, and personal finance experts in the world. Many have created businesses of their own, been featured on news programs, and cited in major media publications.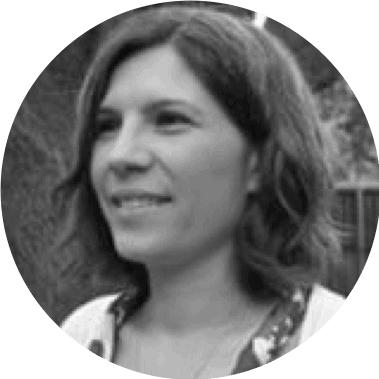 Veneta Lusk
Contributor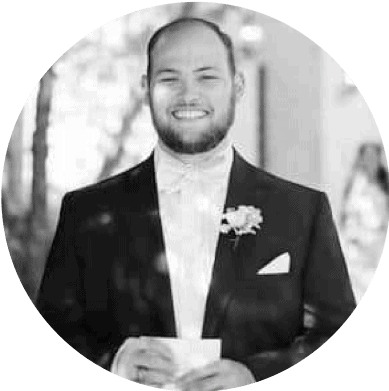 Richmond Howard
Contributor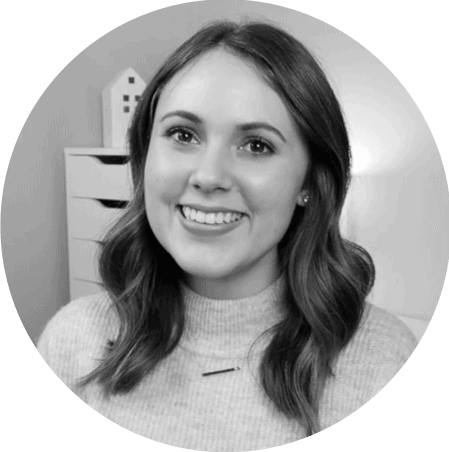 Marissa Lyda
Video Production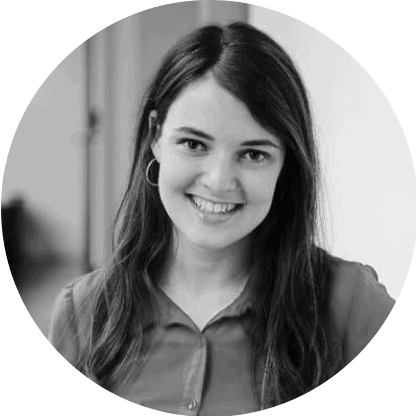 Zina Kumok
Editor
Interested in joining the DollarSprout team? See our open positions.