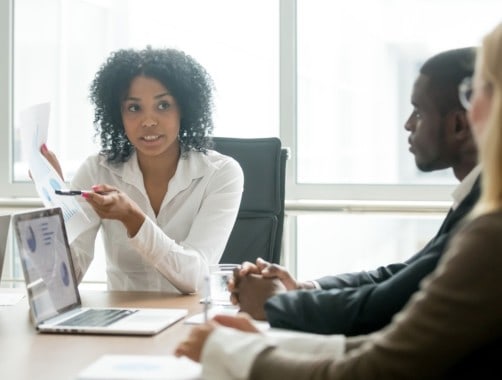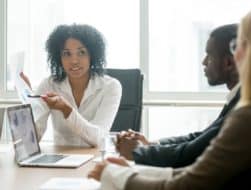 15 Best Employee Benefits to Look for in a New Company
If you're exploring new job opportunities, you should look beyond the salary to find the top employee benefits that can make you happier and wealthier. Pay is important, but it's the perks that make your workplace more enjoyable.
Lance Cothern, CPA
26 Nov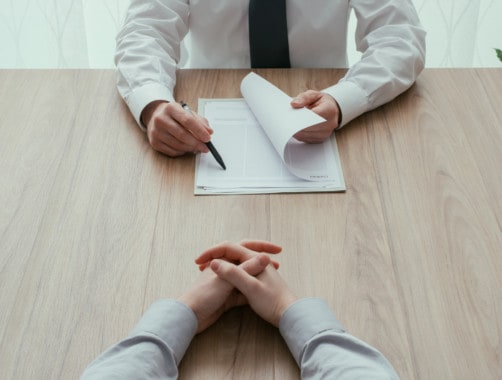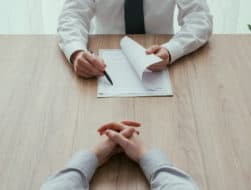 10 Common Resume Mistakes to Avoid (and What to Do Instead)
Writing the perfect resume is challenging. Most people only write or update their resumes when searching for a job. When you're competing for a job, you don't want your resume to stand out for the wrong reasons. Don't make these common mistakes.
Lance Cothern, CPA
29 Oct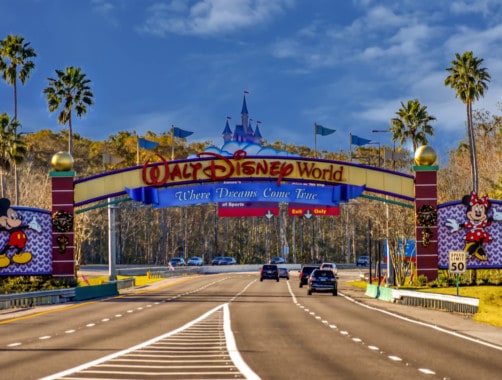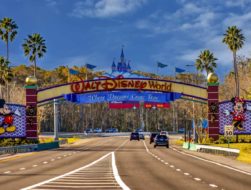 Travel Hacking Sent My Family to Disney World for Free. Here's How
I've been to Disney World more times than I can count. I grew up going there once every few years and have continued visiting as an adult. Once my wife and I had our son, we knew we wanted him to experience it too. Everyone knows going to Disney World can be expensive. As someone…
Lance Cothern, CPA
15 Jan