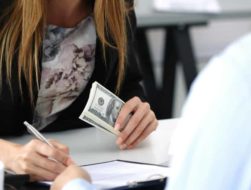 1 in 3 Americans Don't Know How Much of Their Income Goes to Debt
Debt is a four-letter word in many households. Some people don't want to face their debt head on. Whether it's because they're ashamed or they don't know how they're going to pay it back, ignoring debt can become a significant problem.
Lance Cothern, CPA
23 May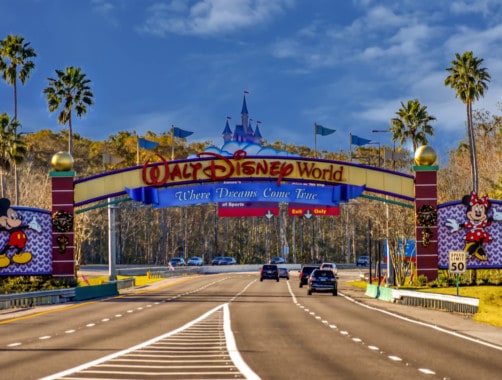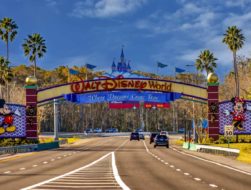 How I Took My Family to Disney World for Free
Here's how we kept our costs down and the key to getting a cheap or free Disney World vacation. Use these tips and strategies to make the trip to Disney World a reality for you and your family.
Lance Cothern, CPA
15 Jan