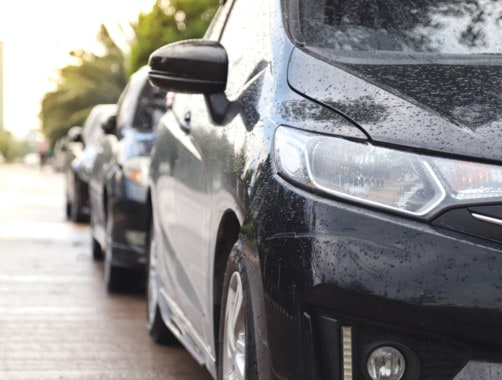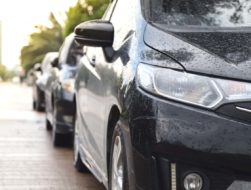 15 Places to Get a Free Car for Those in Need
Many people find themselves needing a car but unable to afford one. Fortunately, there are organizations that recognize this and try to bridge the gap by giving away free cars. You do have to demonstrate financial need to qualify.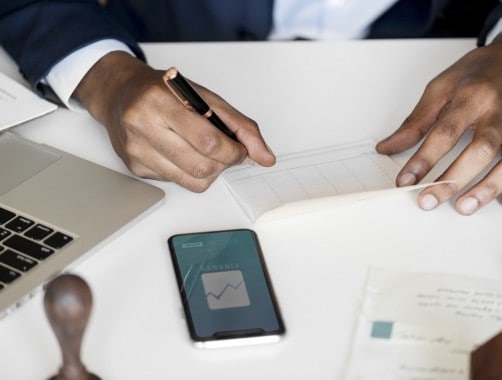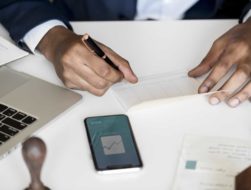 7 Best Places to Cash a Check (Besides Your Bank)
Trying to cash a check when you don't have a bank account is a huge pain. These days the majority of financial transactions take place online. Even exchanging money between family and friends is now done through online apps like PayPal.