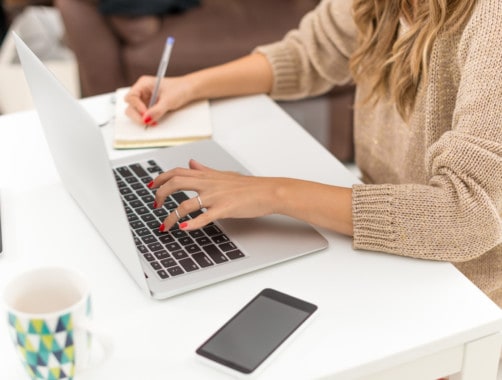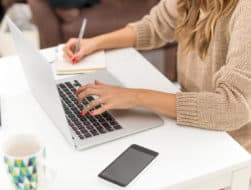 12 Ways to Make More Money as a Freelance Writer
Making more money as a freelance writer is about more than negotiating rates. If you've got the basics of being a freelancer down and are ready to make more money, try these steps that helped one writer earn 40% more per hour.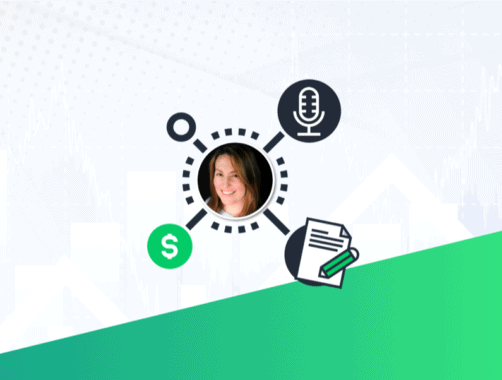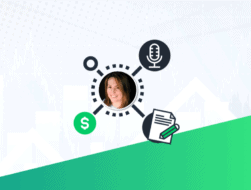 How This Entrepreneur Created a Business From a Unique Service
Content strategist and marketing consultant Jaclyn Schiff spun her expertise into a valuable service no one else specialized in: business podcast repurposing. Her company, PodReacher, has been growing since, helping small businesses and entrepreneurs turn podcast episodes into blog posts for their websites.