4 Best Freelance Writing Courses (According to Writers)
Advertiser Disclosure
Our readers always come first
The content on DollarSprout includes links to our advertising partners. When you read our content and click on one of our partners' links, and then decide to complete an offer — whether it's downloading an app, opening an account, or some other action — we may earn a commission from that advertiser, at no extra cost to you.
Our ultimate goal is to educate and inform, not lure you into signing up for certain offers. Compensation from our partners may impact what products we cover and where they appear on the site, but does not have any impact on the objectivity of our reviews or advice.
If you're a strong writer, freelance writing is a great way to make money online. By investing in an online writing course, you can improve and build upon your skills so that you can confidently start your freelance writing business.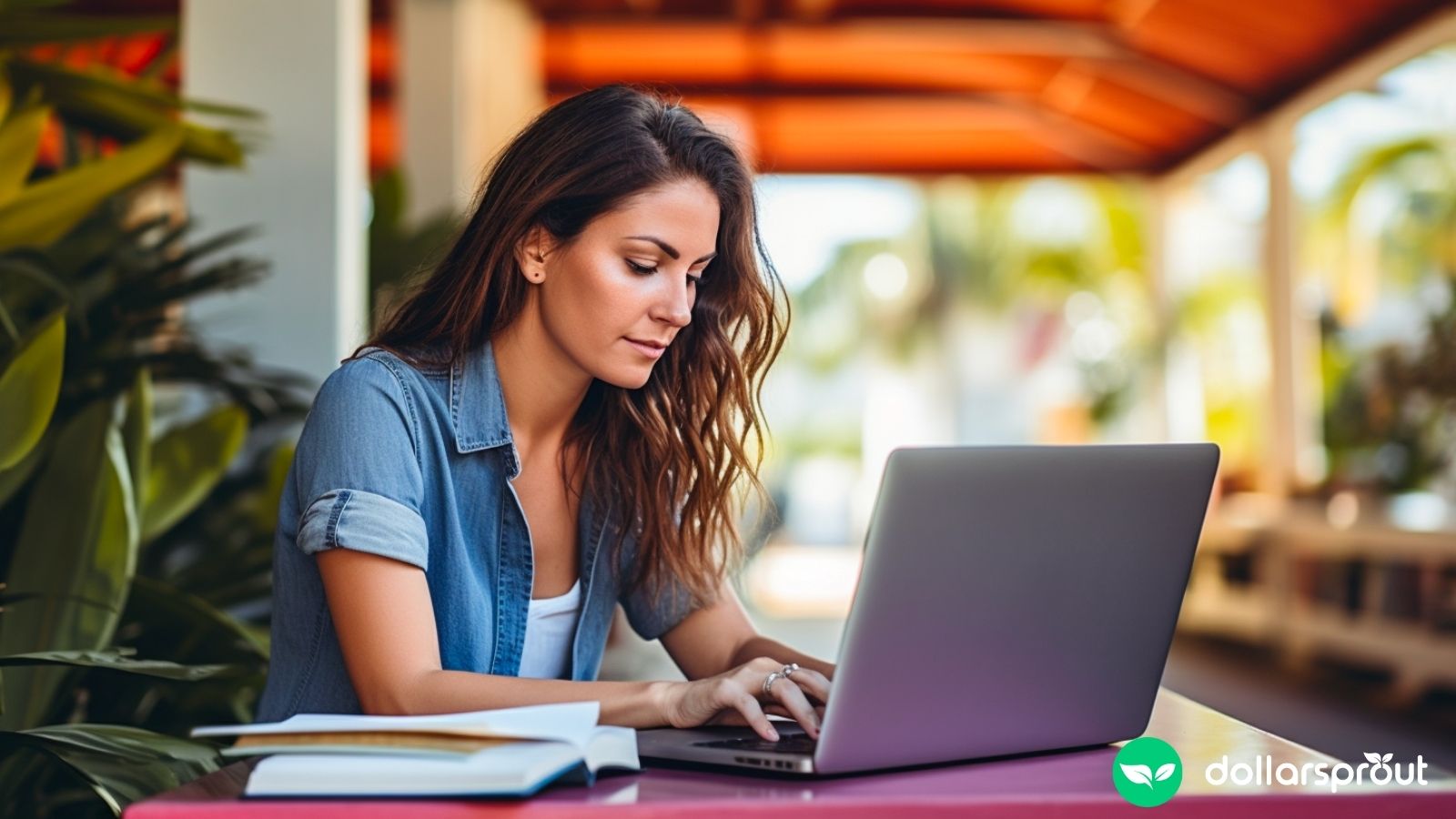 If you're a strong writer, freelance writing is one of the best ways to make money online these days.
But if you've never done it before, it can be overwhelming to get started.
By investing in an online writing course, you can quickly learn the skills you need to start your freelance writing business.
How much should you charge? What kinds of things should you be writing? Should you focus on one area only or be more of a generalist? How do you find — and more importantly, keep — good clients?
You don't have to reinvent the wheel. There are tons of other freelance writers who've come before you. Learn from them in some of the best online courses created by and for freelance writers.
4 Online Writing Courses for Freelance Writers
If you're serious about making money with freelance writing, consider a paid course. It'll be more extensive and useful than a free one.
It's also a good idea to vet the course beforehand and make sure it covers what you really need. That way you're not wasting your money on a course that won't help in the area where you're struggling the most.
Related: 12 Ways to Make More Money as a Freelance Writer
1. Get Paid to Write for Blogs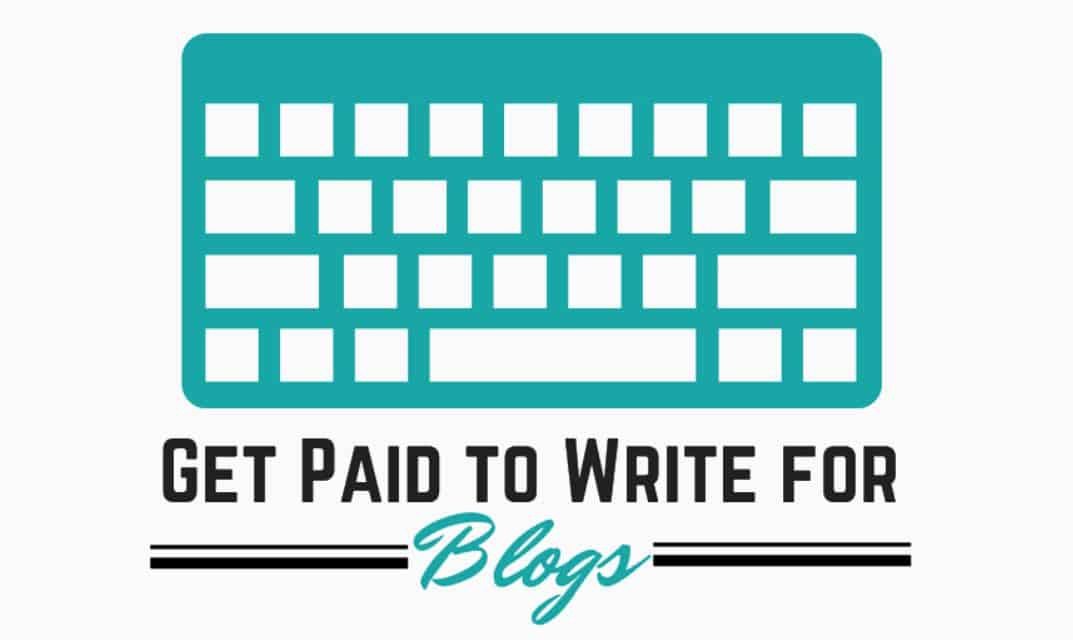 Who It's For: Get Paid to Write for Blogs is a course with a broad overview of everything you need to know to become a successful freelance writer. Whether you're a novice or an experienced writer trying to take things full time, this online writing course is good for you. It features eight modules with three to four videos in each.
This course starts out with beginner-level lessons including an orientation to the freelance writing world and how to create a portfolio. After the intro modules, this online freelance writing course provides more instruction on useful topics like how to develop confidence as a writer. It even has a module on the ins and outs of running a business.
Who It's Not For: If you've got all the basics down and are already a full-time freelance writer, this course may not provide as much value as it would if you were a new writer. That's because it covers such a vast array of topics.
This course also assumes you already have marketable writing skills. If you're looking for information on how to write compelling stories, this may not be a good fit for you.
Instructor: Catherine Alford is an award-winning writer who's learned these writing skills from scratch after being uprooted to follow her husband's career. Now, she helps others in similar situations looking for a location-independent career.
2. Write Your Way to Your First 1K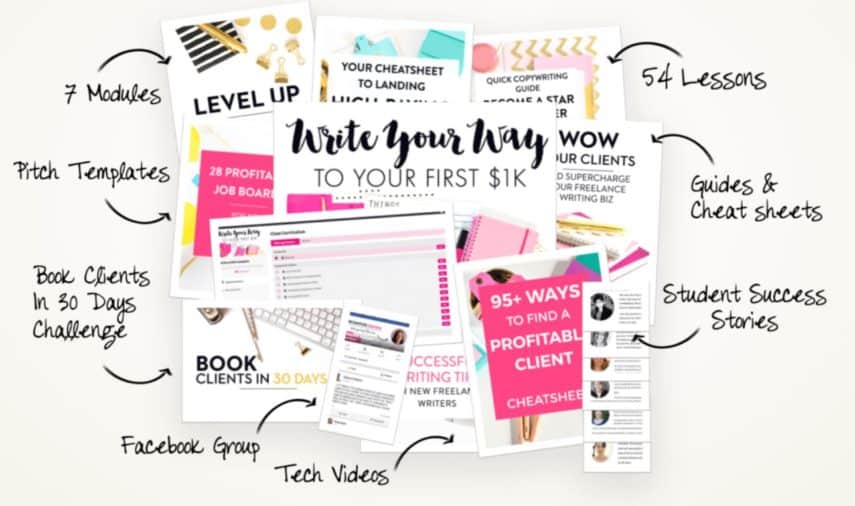 Who It's For: Write Your Way to Your First 1K is an online writing course best for new writers looking for a deep dive into all you need to begin freelance writing. It contains seven modules, each with its own theme. Most of the topics covered pertain to people just getting started with clients.
The first module, "Laying the Foundation," covers topics like how to get in the right mindset and how to think of yourself as a freelance writer already, even if you haven't landed your first client.
From there, it continues with topics like how to word your pitches for maximum impact (including an archive of pitch templates the instructor has actually used), how to write engaging blog posts, and how to interview people for stories.
Who It's Not For: If you're an established writer, this may not be the course for you since it's designed specifically for brand-new writers. This course also assumes that you have some basic writing skills and can learn how to adapt those skills for blog writing specifically.
Instructor: Elna Cain is another standout in the freelance writing world and has been around for a relatively long time. Cain is based in Canada, but the skills she teaches are applicable anywhere.
3. Killer Cold Emailing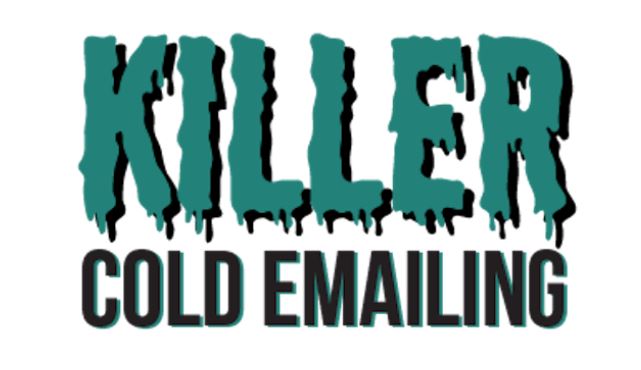 Who It's For: Killer Cold Emailing is designed to help you do one thing: boost your income by cold pitching. This method includes sending emails to potential clients you don't know to see if they need a writer. In the freelance writing world, some of the best jobs come from cold pitching instead of applying to a job board.
This course teaches you how to perfect this method by organizing your emails and picking the right niche and the right clients to target. There are a lot of ancillary details that will also help you be successful in your cold pitching efforts, like improving your mindset and setting up a website that converts visitors to customers.
Who It's Not For: This course isn't for freelance writers looking for an easy route to success. Cold pitching is one of the more difficult methods of gaining clients because there's a lot of rejection involved.
It's also not for writers who need to beef up their basic writing skills, those looking for the business side of freelancing, or for writers looking for a broad overview of how to get started. This course covers how to be a successful writer who sends out cold pitches, and that's mostly it.
Instructor: Jorden Roper teaches Killer Cold Emailing. Roper's claim to fame is that she built a freelance writing career from zero to $5,000 per month after getting fired as a three-time college dropout.
Related: How to Get Paid to Write Reviews
4. Write a Blog People Will Read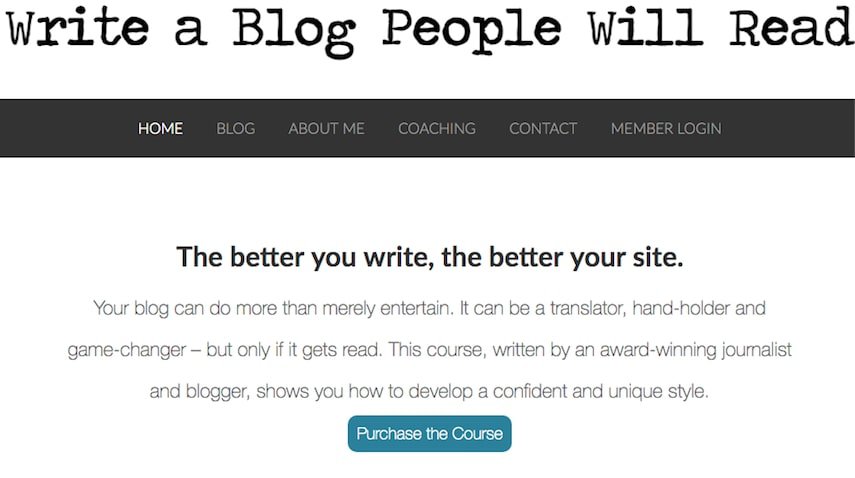 Who It's For: Write a Blog People Will Read is different from the other freelance writer courses on this list. This course teaches you how to do one thing — write good blog articles.
Thus, this course is best for writers who want to learn how to be better writers. It's the essence of freelance writing, essentially. Without good words, grammar, formatting, and stories, you don't have anything to sell. While the other courses on our list still graze over this topic, Write a Blog People Will Read is the only one that takes a deep dive into the subject.
This course is designed for writers who want to write blog posts and articles really well, but it's also handy for teaching basic journalistic principles. Many editors come from traditional journalistic backgrounds, so knowing the difference between a nut graf and a lede will be useful and could help you stand out as a freelance writer.
Who It's Not For: We don't recommend this online writing course for those looking for a broad overview of freelance writing. It's best for those who are serious about becoming a better writer.
This course is good for new writers, especially if you haven't written much in the past. However, seasoned writers can also find plenty of things to spice up their writing.
Instructor: Donna Freedman is an award-winning former newspaper journalist. Freedman also has years of experience as a freelance writer for sites like MSN and Get Rich Slowly.
See Also: How to Become a Freelance Writer and Work from Anywhere in the World
Should You Pay for an Online Content Writing Course?
If you're serious about becoming a freelance writer, taking a paid writing course can pay off many times over. There are a few reasons why paid courses are better than free courses if you're trying to earn money freelance writing, especially if you want to do it full time.
The first reason is that it'll force you to make a commitment. Research has shown that when you pay money for an item, you value it more. Paying money for a course makes it more real for you. Therefore, you're more likely to follow through on your commitment.
Secondly, paid freelance writing courses offer the best material. Most free online writing courses give you some good information, but not enough to build a whole business. It's not as helpful unless you put it into context with all of the information you need to know as a successful freelance writer.
Most freelance writing courses offer a limited guarantee. If you buy the course, give it a shot, and realize freelance writing isn't for you, then you can often get your money back. Most of them offer a 30-day money-back guarantee, so you'll want to get started right away. Make sure to check the details of whichever programs you're interested in so you know the refund policy before you buy it.
See Also: How to Get Paid to Write: 10 Websites That Pay for Content
Not All Online Freelance Writing Courses Are the Same
There's no shortage of online writing courses out there today. Picking the right one can be the most challenging part.
Many people choose a course that covers a wide range of topics from novice to advanced subjects because they think it's the best value. There's nothing wrong with this approach, but it's a good idea to consider what you need help with.
For example, if you've never run a business in your life, you may want to pick a course with information on these topics. If you're not confident in your abilities as a writer, consider investing in a writing-specific course. Then practice on your own blog for a while before you seek out paid writing opportunities.
No matter what your goals are, there's a freelance writing course out there for you.