How to Make Money as a Virtual Consultant (The Ultimate Guide)
Advertiser Disclosure
Our readers always come first
The content on DollarSprout includes links to our advertising partners. When you read our content and click on one of our partners' links, and then decide to complete an offer — whether it's downloading an app, opening an account, or some other action — we may earn a commission from that advertiser, at no extra cost to you.
Our ultimate goal is to educate and inform, not lure you into signing up for certain offers. Compensation from our partners may impact what products we cover and where they appear on the site, but does not have any impact on the objectivity of our reviews or advice.
Whether you need a new side hustle or plan to make it a full-time gig, virtual consulting is a profitable and efficient way to reach your ideal clients and have the flexibility to work from wherever you want.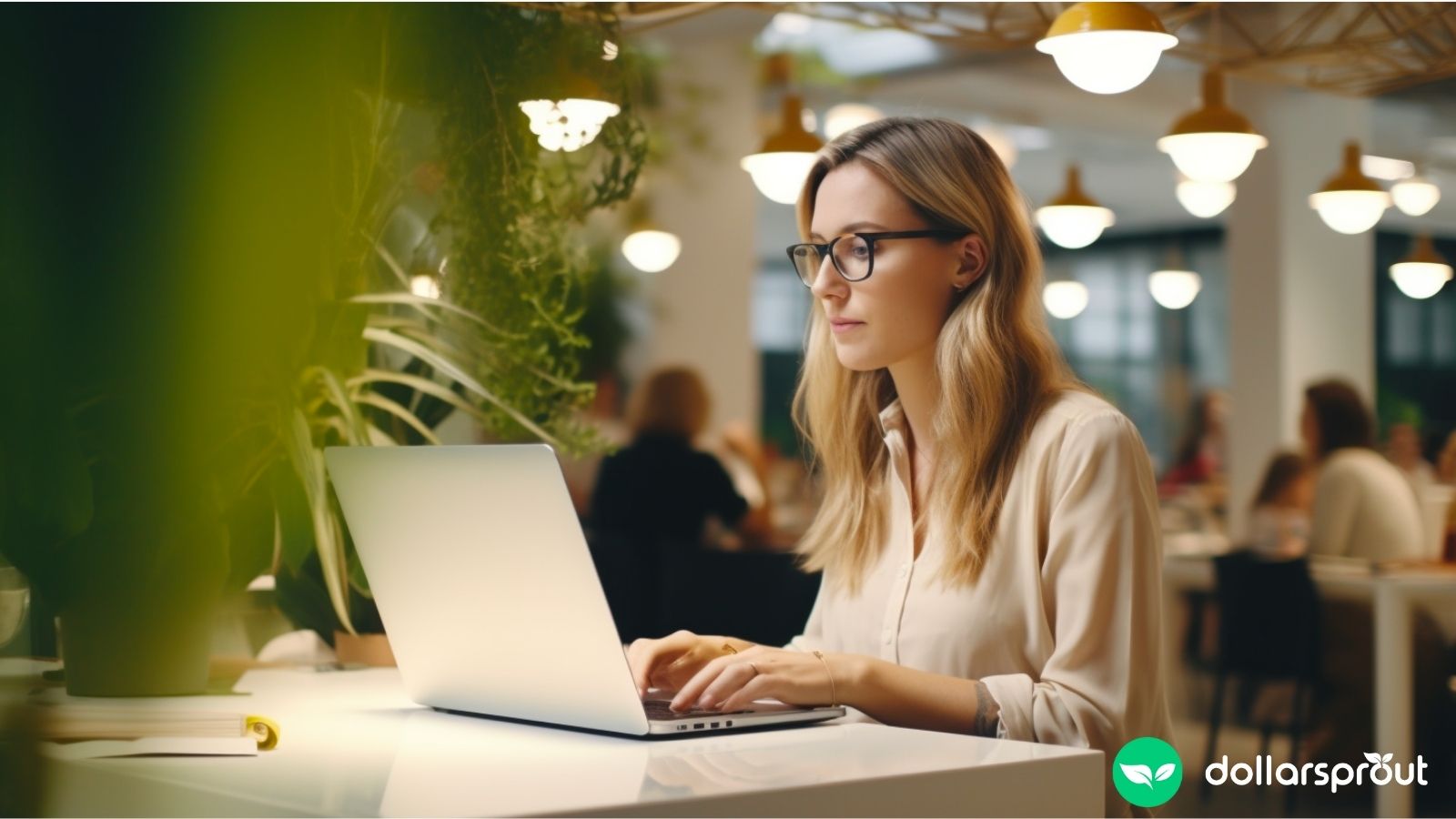 Everyone from job candidates to big corporations needs help reaching their goals.
In order to reach those goals, individuals and businesses will often enlist the services of a consultant.
Most people have busy schedules that make it difficult to meet in person. This opens up the opportunity to earn income as a virtual consultant.
Whether you need a new side hustle or plan to make it a full-time gig, virtual consulting is a profitable and efficient way to reach your ideal clients and have the flexibility to work from wherever you want.
Virtual Consultants Cover a Range of Topics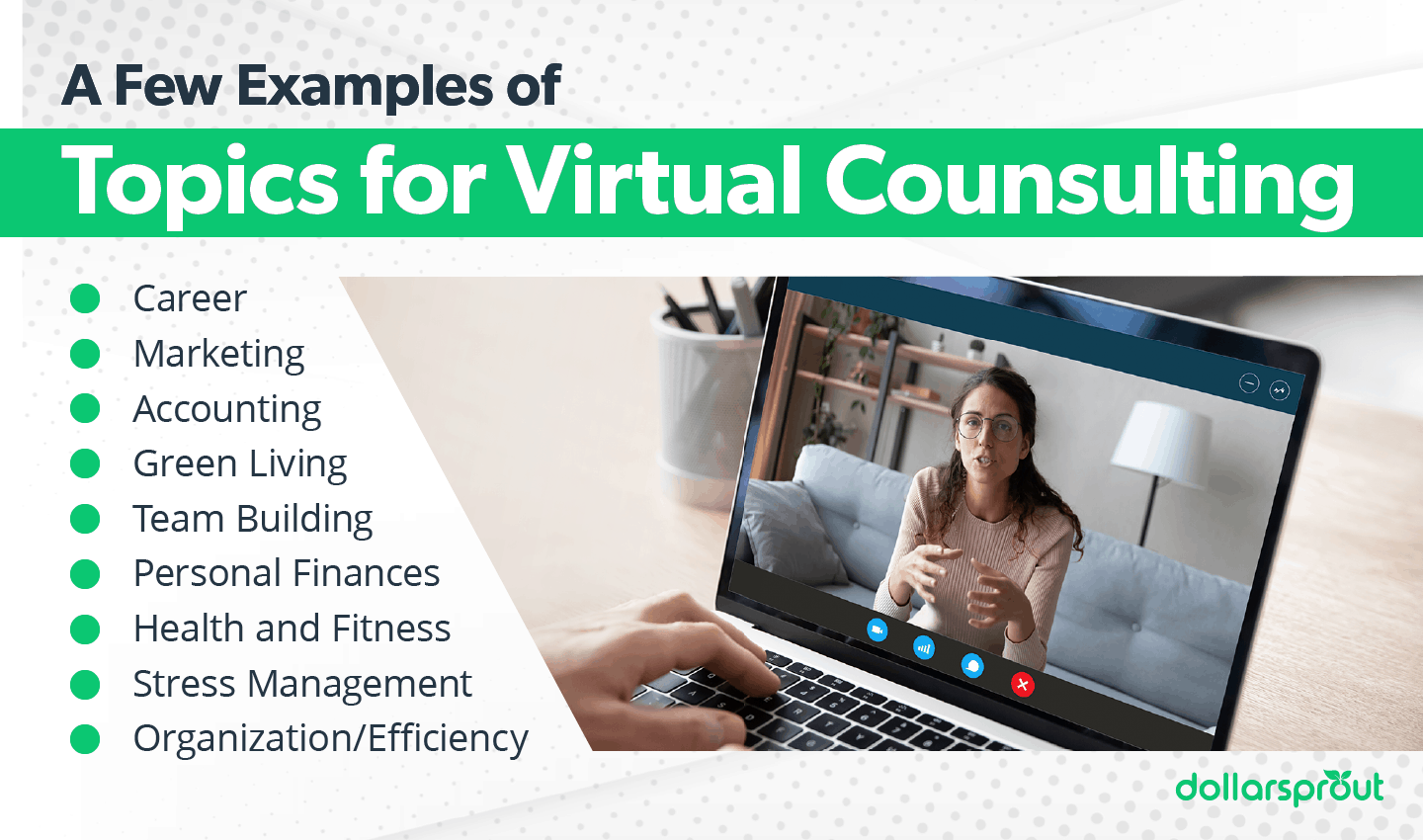 One of the biggest perks of virtual consulting is that it's versatile enough to cover any topic you can imagine. Potential clients will need help with everything from job search strategies to social media marketing, and if you have the skills and experience, you can offer solutions to their problems.
Whether you're just starting out or you're moving your current consulting online, [research] is an important step. You want to know not only if the service you offer is one that is needed, but can it be delivered online to the people who want to pay you?
Bob Minhas
,
Management Consultant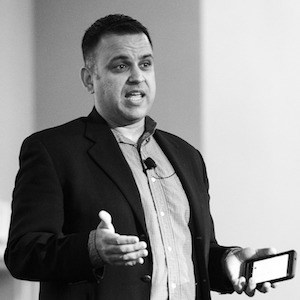 Still, expertise alone won't guarantee success as a virtual consultant. Bob Minhas, a management consultant with more than 17 years of consulting experience, recommends doing market research to narrow down what kinds of services to offer and how valuable they are to potential clients.
Once you've done your research, Minhas suggests using a beta group to test out your consulting services.
"Set the expectation that this is a learning experience and get feedback, as well as testimonials. Be sure to monitor and measure every part of the virtual consulting experience, especially the results," he said.
Related: How to Become a Virtual Assistant: A Step by Step Guide to Earning $25+/Hour
Become the Go-To Specialist In Your Space
With such a wide range of options in consulting, you might think it's ideal to brand yourself as a "jack of all trades" to land the most clients. While this sounds like a good idea in theory, it can actually do more harm than good.
As a generalist, you run the risk of spreading yourself too thin to keep up with multiple industries. It also becomes more of a challenge to find and connect with your target audience. Potential clients might be confused about what you do and will be less likely to hire you when they need help with a specific problem.
A better option is to focus on specializing in one particular specialty or industry. This helps position you as the go-to expert in that niche.
Let's say you want to be a consultant in the wellness space with a focus on working moms. In this case, you can find your target clients by joining Facebook groups and sharing tips and recommendations with other members. Connect with colleagues on LinkedIn who work for wellness brands that speak to your audience and engage with them regularly. Read articles and blogs that cover wellness topics and share them with your networks.
By staying knowledgeable in your niche and consistently engaging and sharing with your target audience, you'll ensure that you stay at the front of their minds when they're looking for a consultant.
Create Recurring Revenue
Even when you have the expertise to step into consulting, you might struggle with figuring out the best way to package your services. Your potential clients' budgets will vary as much as their specific needs. It's important to know who your client base is and what they can afford, but still package your services in a way that gives you stable, recurring income.
You can't be everywhere all the time. Choose high-impact activities that work for you and play to your strengths.
Krystal Covington
,
PR and Marketing Consultant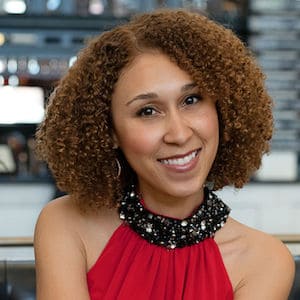 Although consulting seems like a one-off service, trying to reach new clients every month is much more challenging than retaining the ones you already have. One option to maintain those client relationships is a monthly service where you check in on their progress and answer any questions that might have come up.
"A great way to provide virtual consulting is by offering a low-cost monthly membership for access to Q&A chat, monthly calls and emails, or a monthly business review to keep [clients] on track with goals," explains Krystal Covington, a PR and marketing consultant.
She does this herself with a small group of people who pay a monthly fee to access her services. "It provides a recurring income for me and low-cost resources for them," Covington says.
Related: 16 Online Business Ideas That Anyone Can Start (with Little or No Cost)
Other Ways to Make Money as a Virtual Consultant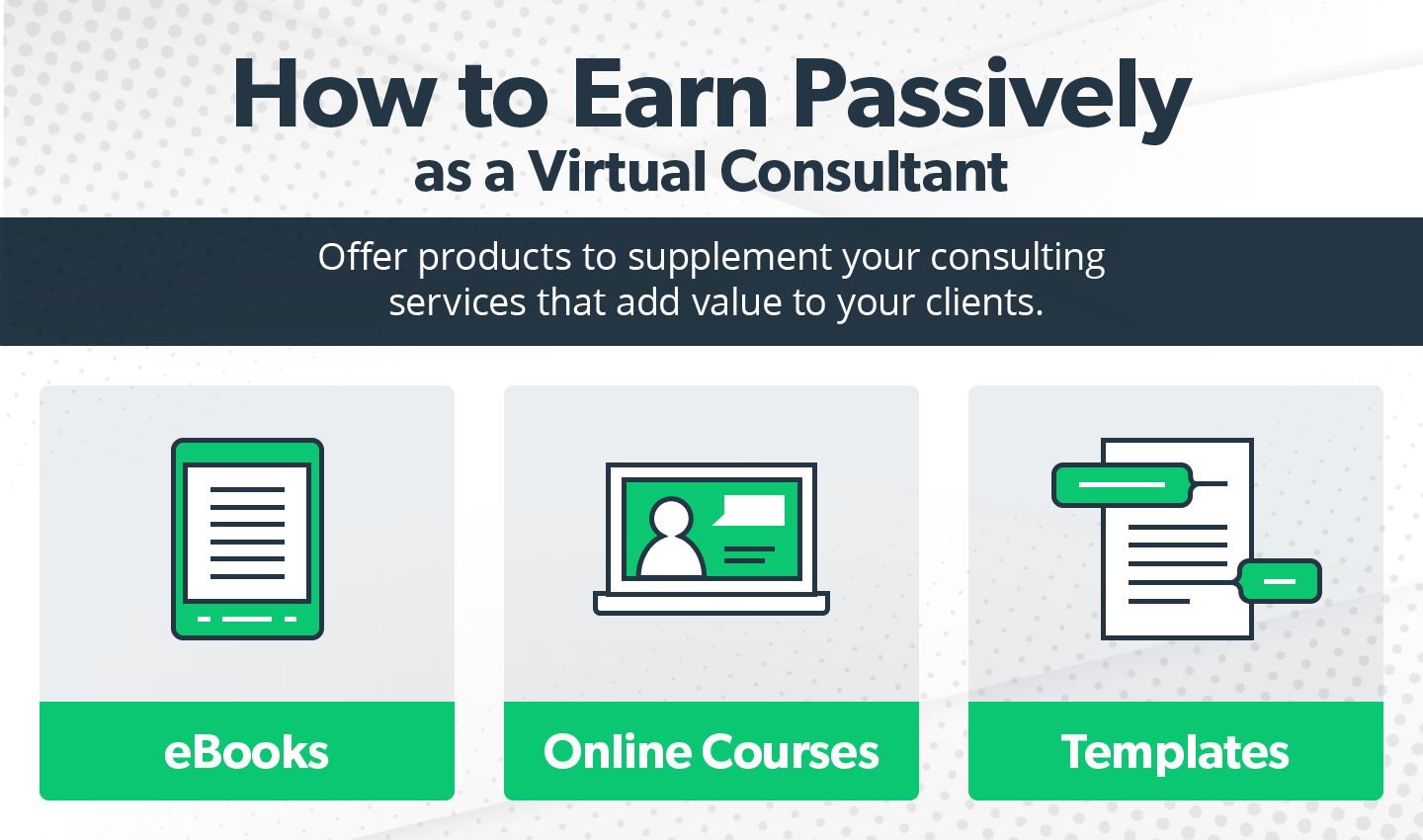 While traditional consulting usually consists of sitting down in a one-on-one session with clients, you can make money in several different ways as a virtual consultant.
Starting out, you'll probably want to stick to individual client sessions. As you gain more experience, consider offering products to supplement your consulting services that add value to your clients.
1. eBooks
An eBook is a useful resource you can offer to your clients with more in-depth information on your area of expertise. They can refer it to before or after an initial consultation. While the idea of creating an eBook may seem daunting, chances are you probably have most of the content you need already.
If you have a blog or regularly share helpful information on social media, you can expand on those posts and repurpose them for your eBook. This will require some work up front, but once it's complete, an eBook can be a great passive income stream to include with your services. It's also a great way to establish your authority and expertise in your niche.
2. Online courses
As your consulting business grows, you'll likely come across common trends, problems, and frequently asked questions from your clients. Rather than repeat the same information to each client, create an online course with Teachable or a similar platform. An online program is an efficient way to offer value to your clients while allowing them to learn at their own pace.
Like an eBook, creating a course will take a bit of legwork up front, but it's useful for clients if you're fully booked for one-on-one sessions, and to create recurring income for your business. You can also use it as a lead to attract clients who want more in-depth services.
3. How-to guides and templates
Everyone loves a good template. This is a quick and simple tool you can create to provide examples of everything from writing a cover letter to setting up an out-of-office email response or creating a budget.
How-to guides, scripts, and templates are helpful options for clients who may not have the time (or desire) to commit to an online course or eBook.
Related: 5 Best Virtual Assistant Companies Hiring Right Now
How Much Money Can You Earn as an Online Consultant?
Glassdoor salary estimates that a full-time virtual consultant averages about $77,638 per year, with a low-end range of $53,000 and a high-end range of $113,000.[1]
But if you're working for yourself, you can make as much or as little as you want. How you price your services varies based on several factors, including years of experience, area of expertise, personal expenses, and whether you'll be consulting part- or full-time.
Since it's your business, you can offer products and courses in addition to your consulting services, putting no limit on your earning potential.
Related: 29 Best Work-from-Home Jobs for 2023
How Do You Sell Your Services?
Once you've decided what services you want to offer, who your ideal client is, and how much you're going to charge, the next step is to find clients.
You can't be everywhere all the time. Choose high-impact activities that work for you and play to your strengths.
Paige Arnof-Fenn
,
Mavens & Moguls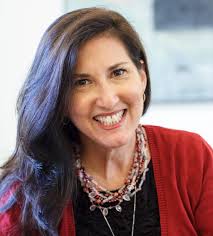 According to Paige Arnof-Fenn, CEO and Founder of the marketing consulting firm Mavens & Moguls, there are many tools available, but you should choose the few that work best for you.
She says this can include things like speaking at conferences, writing guest blog posts, or hosting podcasts and webinars. This gives you the opportunity to get in front of your potential clients regularly and show them what you have to offer.
You may also need to spend a lot of time marketing your services online. With so many platforms, it can be overwhelming to decide which ones to use for your business. However, don't feel pressured to be everywhere at once.
Arnof-Fenn advises that if your customers don't use Facebook, Twitter, or Instagram to find you, then you don't need to make them a priority. Pick the one your ideal clients use most and build your business there.
"Having a good online reputation is incredibly important to build a strong professional service network and positive word of mouth," Arnof-Fenn shared.
The key to growing your online business is to make yourself accessible and easy to find. Include your contact information on all your social media profiles and content marketing materials, as well as your email signature. Always follow up with client leads and set up a system to keep in touch, even if they're not ready to sign up for your services right away.
Related: 37 Small-Scale Business Ideas for Beginner Entrepreneurs
Find a Problem and Create a Solution
Like any online business, virtual consulting takes a lot of work, trial and error, and persistence to make it a success. Still, don't let the idea of hard work scare you away. The most important part of your business is to stay focused on the value you offer to your clients.
It's likely that your target audience will always face challenges they need help solving. If you can consistently demonstrate that you're the person who can solve those problems, clients will be more than willing to pay for your services.