$20,000 in Debt and Jobless. How This Couple Beat the Odds
Advertiser Disclosure
Our readers always come first
The content on DollarSprout includes links to our advertising partners. When you read our content and click on one of our partners' links, and then decide to complete an offer — whether it's downloading an app, opening an account, or some other action — we may earn a commission from that advertiser, at no extra cost to you.
Our ultimate goal is to educate and inform, not lure you into signing up for certain offers. Compensation from our partners may impact what products we cover and where they appear on the site, but does not have any impact on the objectivity of our reviews or advice.
Everything was going right for Kyle and Adrian Hildebrand. Until Adrian unexpectedly lost her job. Then several months later, her husband was laid off.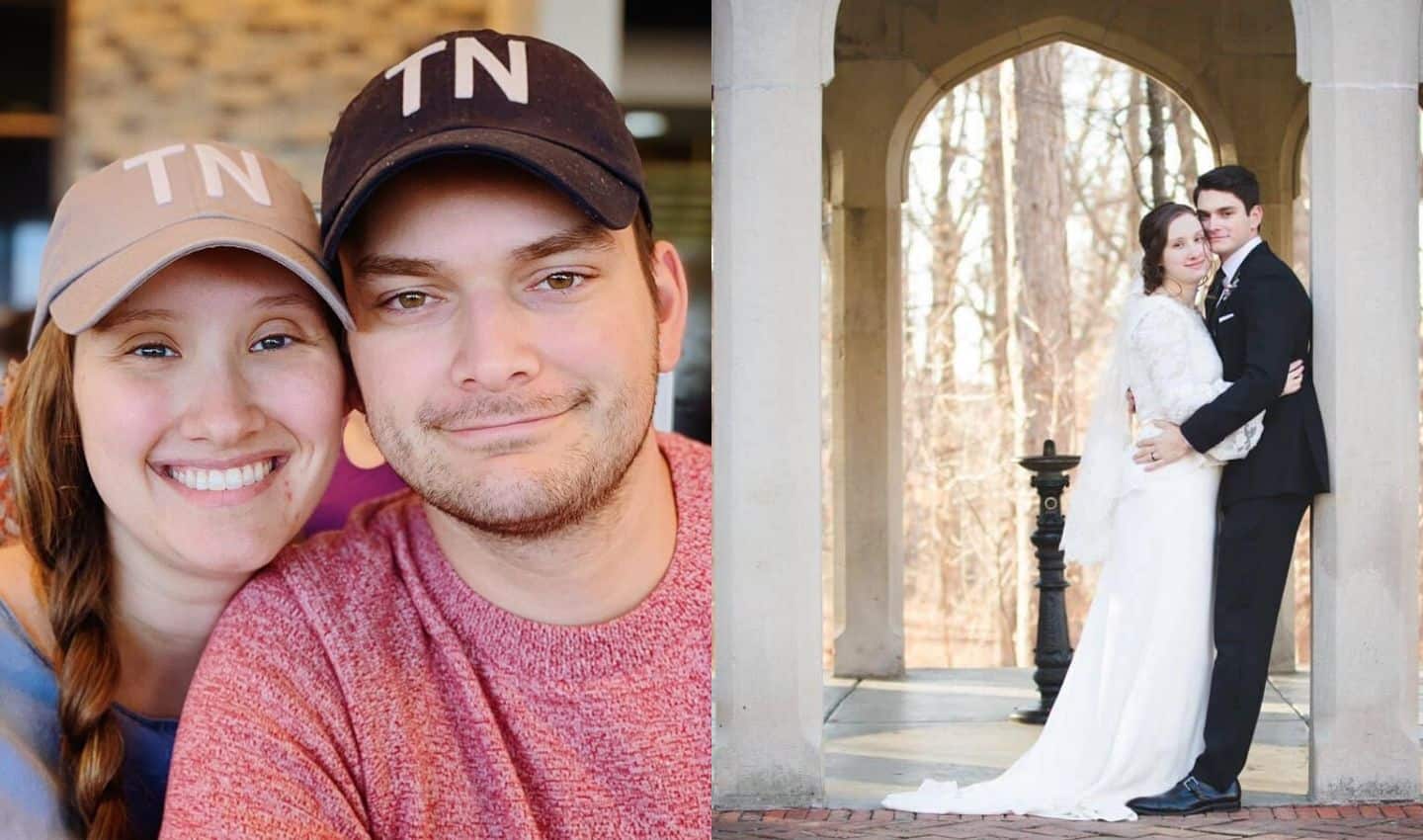 In May 2016, everything was going right for Kyle and Adrian Hildebrand. They'd just gotten married and were excited to buy their first home.
Adrian was working as an administrative assistant, and Kyle was working one of several odd jobs. They had a combined income of $30,000 and were hoping it'd be enough to get approved for a home loan.
All was going well until Adrian unexpectedly lost her job. Then several months later, her husband was laid off as well.
Surviving Debt on No Income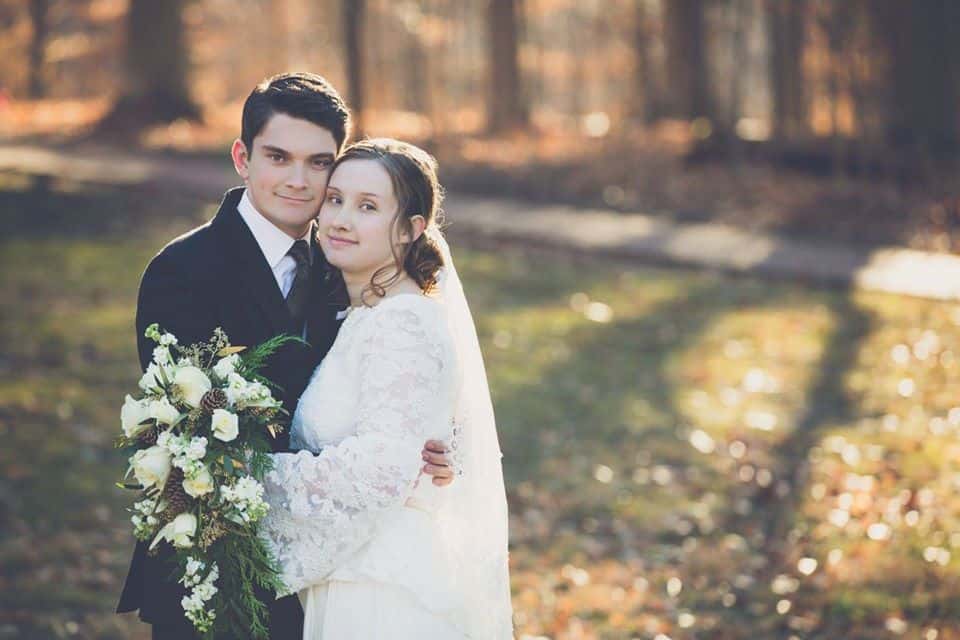 The unexpected layoffs forced them to reconcile with the devastating realization that buying a house had all but become an impossibility.
"We had no business at all trying to buy a house," Adrian said. "We were literally in the process of getting the loan and then we lost our jobs. At the time, I was devastated, but I am so thankful looking back. We would've been in foreclosure in a minute because we had zero savings and no jobs."
To take control of her income, Adrian started a business as an independent retailer for a clothing brand.
Like many small business owners, she financed her $20,000 inventory with credit cards. She didn't have a plan for paying them off and hoped her entrepreneurial spirit would be enough to make it work.
Even as the business turned a profit, Adrian couldn't enjoy her success.
"The business actually did really well, but I bought all of my inventory on credit cards so it was constantly bothering me," she said. "I knew that it was not how I wanted to run a business."
Less than a year after starting the clothing business, she sold her inventory at a loss and looked for a fresh start. Adrian knew the first thing she and Kyle needed to do was take concrete steps to pay off their debt.
Side Hustling to Accelerate Their Debt Payoff
Kyle and Adrian needed to make money fast. Instead of waiting to find better jobs, they started several new side hustles to supplement their income.
Adrian waitressed at a Texas Roadhouse in the evenings and worked in her friend's consignment shop on her nights off. She and Kyle also worked as youth pastors, and Adrian began a full-time job as a bank teller.
Working four jobs wasn't easy, but she decided it was necessary.
"If I didn't work those side jobs, we would've barely paid our bills, let alone contributed to [paying off our debt]," she said. "It was a hard time, but I kept thinking, 'There will be an end. This is only temporary. This sacrifice is worth it.'"
Related: How to Make Money with an Online Consignment Shop
Their Advice for Making It Work
When you're juggling a full-time job with a side hustle, the Hildebrand's suggest becoming more organized and protective of your time [to fit everything in].
1. Stop multitasking.
Instead of signing up for an app like Uber or DoorDash that lets you clock in whenever you want, Adrian worked side hustles that required her to show up at a certain time.
They weren't as flexible as work-from-home opportunities, but they allowed her to be fully present at home when she wasn't working.
You may think you can multitask, but you're more effective when you focus on one thing at a time. A study done in France[1] showed that participants who had to complete two tasks at the same time were more likely to forget details and made three times as many mistakes.
2. Schedule it.
Adrian said she learned and mastered time management strategies to stay on top of her responsibilities.
"I scheduled everything," she said. "If it didn't have a place on the calendar, we couldn't do it." Don't let your day be dictated by your to-do list. Schedule your work and activities, and then stick to your schedule. Spend the last 15 minutes of the day scheduling the next day.
Write down your three most important tasks so you know what to work on in your downtime.
Whenever possible, schedule your side hustles early in the day. As the day goes on, you're less likely to want to deliver food or walk other people's dogs. This is easier to do on the weekends, but you can sometimes get a few gigs in on your way home from work during the week.
3. Be willing to say no.
Don't let others control your time. Be willing to say "no" to jobs that don't pay well or events you don't really want to do. You can fit anything into your day, but not everything.
Be straightforward but courteous in setting your boundaries and you'll find you have more time for the things that really matter.
Related: How to Balance a Side Hustle with a Full-Time Job
You Can Pay Off Your Debt No Matter What Your Schedule Looks Like
After two and a half years of hustling, the Hildebrands made their last credit card payment in July 2019.
Now that they're debt-free, Adrian said she likes only working one job. She's started a new business as a Certified Financial Education Instructor helping others get their finances on track before a crisis happens.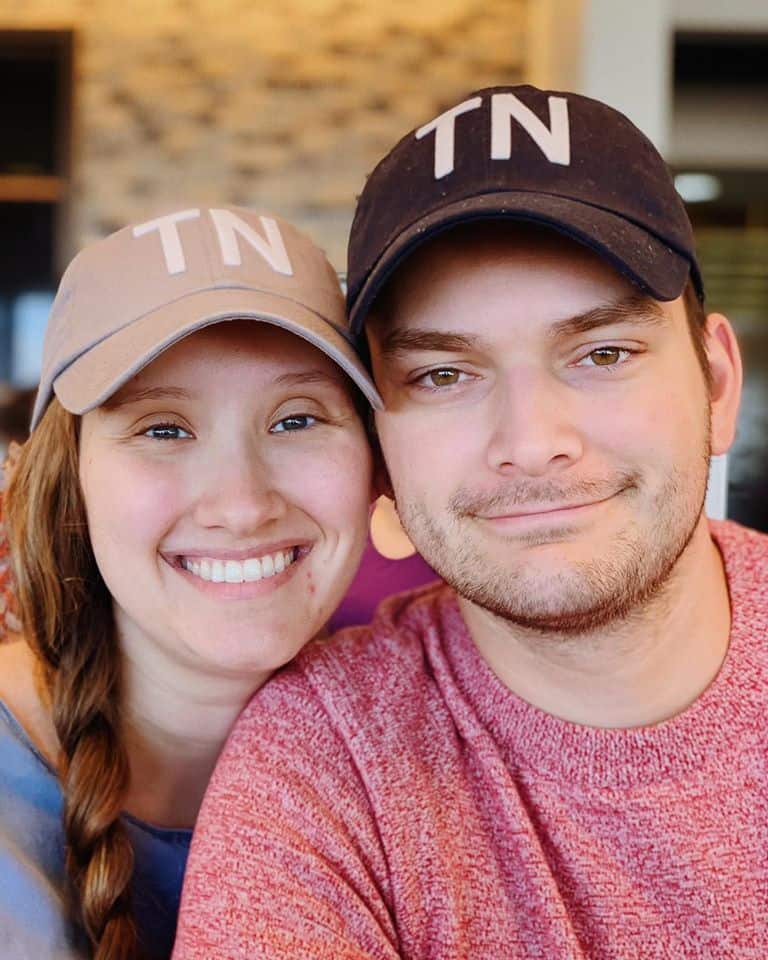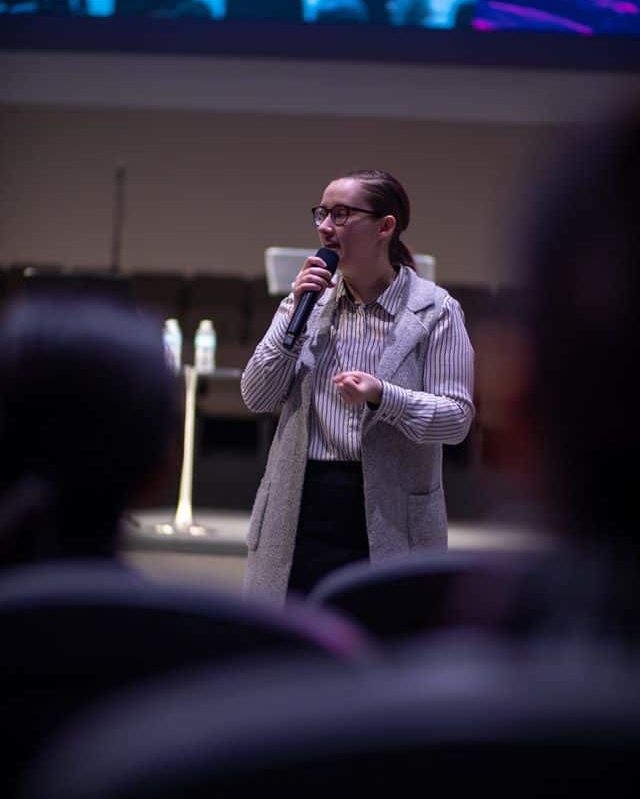 Kyle and Adrian still hope to become homeowners one day, but they're glad it didn't happen when they originally wanted.
"Some of the best doors have opened for us after debt freedom because we're no longer slaves to our debt," she said.
There's hope if you're struggling to pay off debt on a low income. There are plenty of online jobs that pay well and don't require much experience. Keep trying and applying until you find the ones that work for you.
If you need to work multiple jobs to pay off debt or make ends meet, use time management techniques to open up small pockets of time for getting more done. You'll find the more intentional you are with your time, the faster you can achieve your goals.
Related: How One Woman Paid Off Almost $10,000 of Debt in Eleven Months