Checking Accounts
Checking Accounts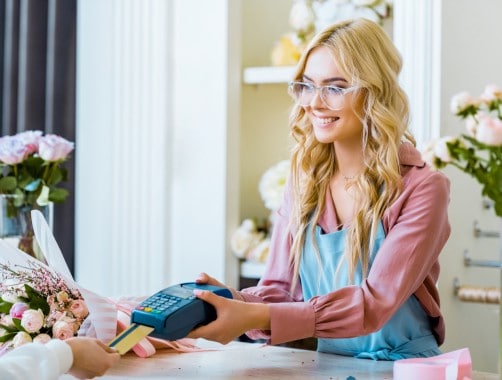 Where Can I Get Cash Back with a Debit Card?
Wouldn't it be nice if you could combine a few errands into a single trip? Thanks to stores that give cash back on debit card purchases, you may be able to do your shopping and bank transactions in one location.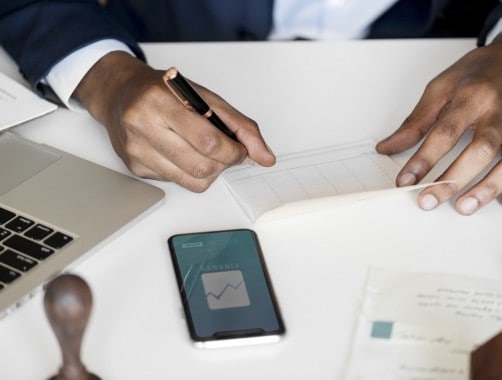 Where to Cash a Check When You Don't Have a Bank Account
Trying to cash a check when you don't have a bank account is a huge pain. These days the majority of financial transactions take place online. Even exchanging money between family and friends is now done through online apps like PayPal.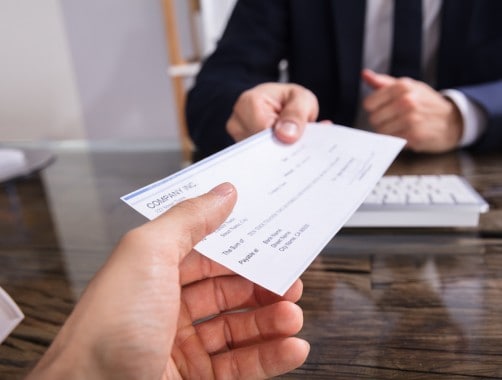 What is a Cashier's Check and How Can I Get One?
If you've never had to use a cashier's check, you probably think it's an outdated concept. Who uses checks, anyway? While it's true that people are writing fewer checks for smaller transactions, sometimes you still need a check when making larger purchases.