Banking
Banking
Everything You Need to Know About Savings Accounts
There are many different ways you can save money, but a savings account is generally the go-to option for most people. Here's what you need to know.
Read Now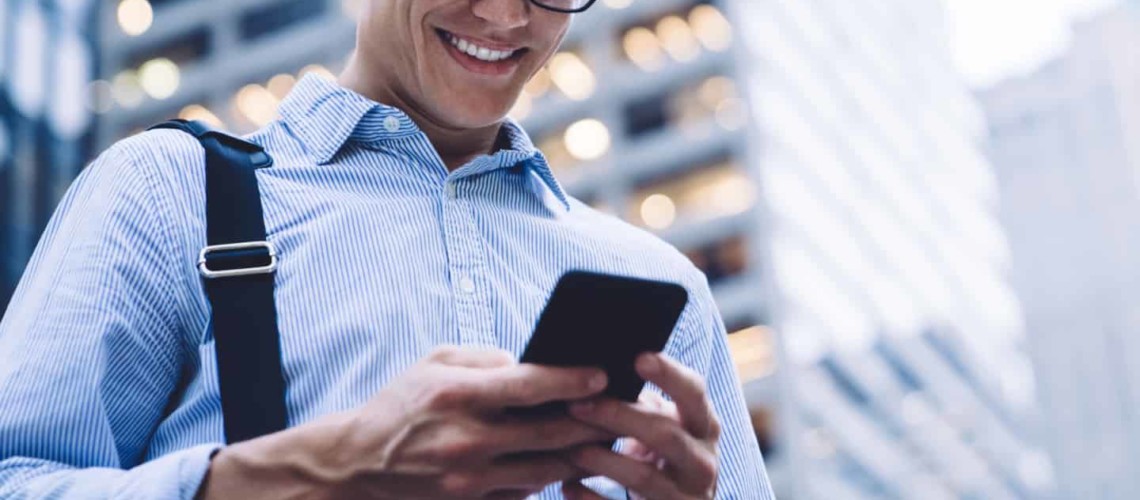 Most Popular Banking Reviews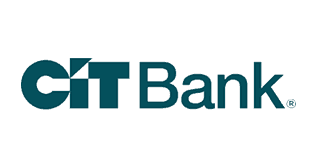 By rewarding people who actively add to their savings, the CIT Bank Savings Builder Account helps people build their savings account's balance while building good saving habits, giving it a strong leg up on the competition.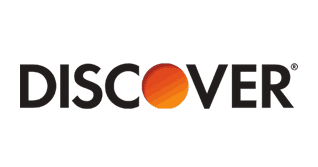 Discover offers competitively low rates, no or low fees, a fantastic app, and easy access to your funds. Discover Bank customer service is top-notch and they are backed by the FDIC. There are some cons (like anything in life), but these do not outweigh the benefits.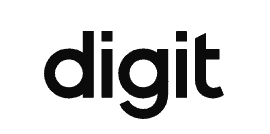 Digit is an automated savings tool that helps people who make enough to save, but who have trouble actually remembering to set money aside. It automatically moves money to a savings account so you can use it at a later date.
Latest Banking Articles from DollarSprout